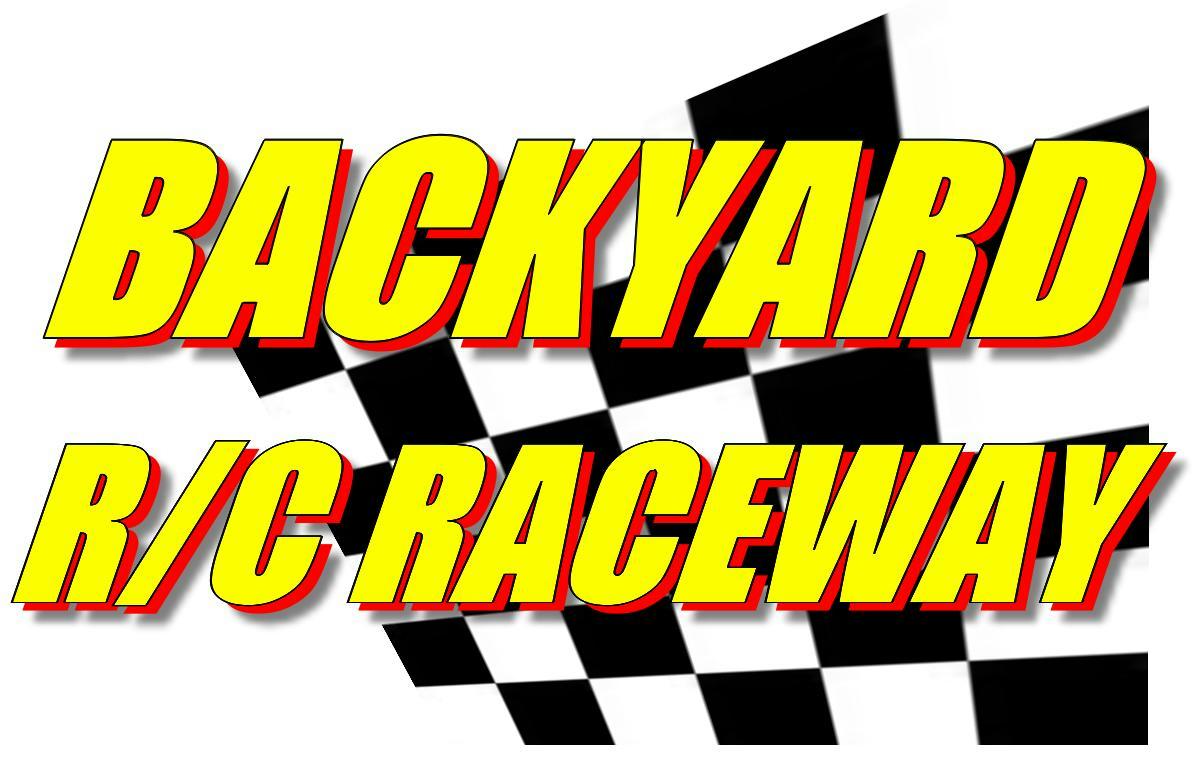 Central Indiana finally has a new outdoor R/C track that is conveniently located on the Northeast side of Indianapolis.  Backyard R/C Raceway is just that, a raceway built in a racer's backyard!  But, this is a pure racing venue designed and operated by a seasoned racer. 

The track is located on 7942 Hague Road in Indianpolis, Indiana just south of 82nd street and just North of the Lawrence North High School.
Due to the location of this track it is for electric off road racing only.  Hours and fees are as noted.  Parking is limited due to being in a residential area, so please drop off your equipment and park your car across the street at the nearby high school parking lot.

Track dimensions are 75x55.  We will be racing every other Sunday starting in May with a couple big trophy races as well.  Entry is only $10.00, $5.00 for any additional classes.  We are finishing up the track and drivers stand currently.  You will need your own pit table, power cord and chairs. 

Look for more photos and information soon!

(click on images to enlarge)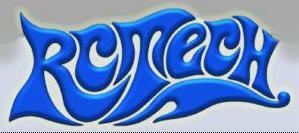 Click logo below to visit our FORUM: